Staff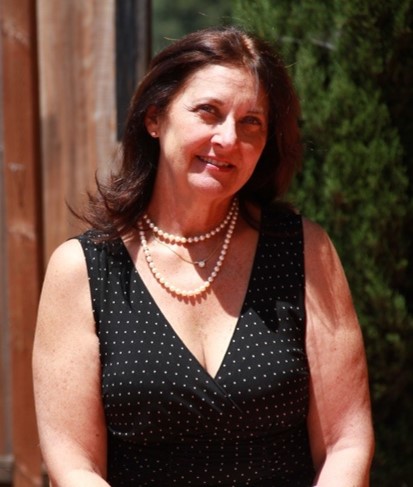 Roberta Guerrero, Executive Director
Roberta Guerrero, Executive Director, came to MINA in March, 2017. Roberta has been a resident of Saipan since 1973, and brings over thirty years' of business management experience to the organization. She has also served in a volunteer capacity for numerous non-profit organizations on Saipan, co-founder of the annual American Red Cross Club 200 and Red Cross Walk-a-thon, and special charitable fundraising events sponsored by Off the Beaten Path. She also served for six years as a Board Member of Marianas Visitors Authority where she co-founded the annual Taste of the Marianas, and served as overall Chair for the Visit the Marianas '99 campaign to celebrate the turn of the Century and tourism in the Marianas. Roberta holds a Bachelor of Arts Degree from University of California at Berkeley and a Master of Arts from California State University East Bay, and is a proud mother and grandmother. She brings to MINA her passion for preserving and protecting the islands' fragile environment for future generations.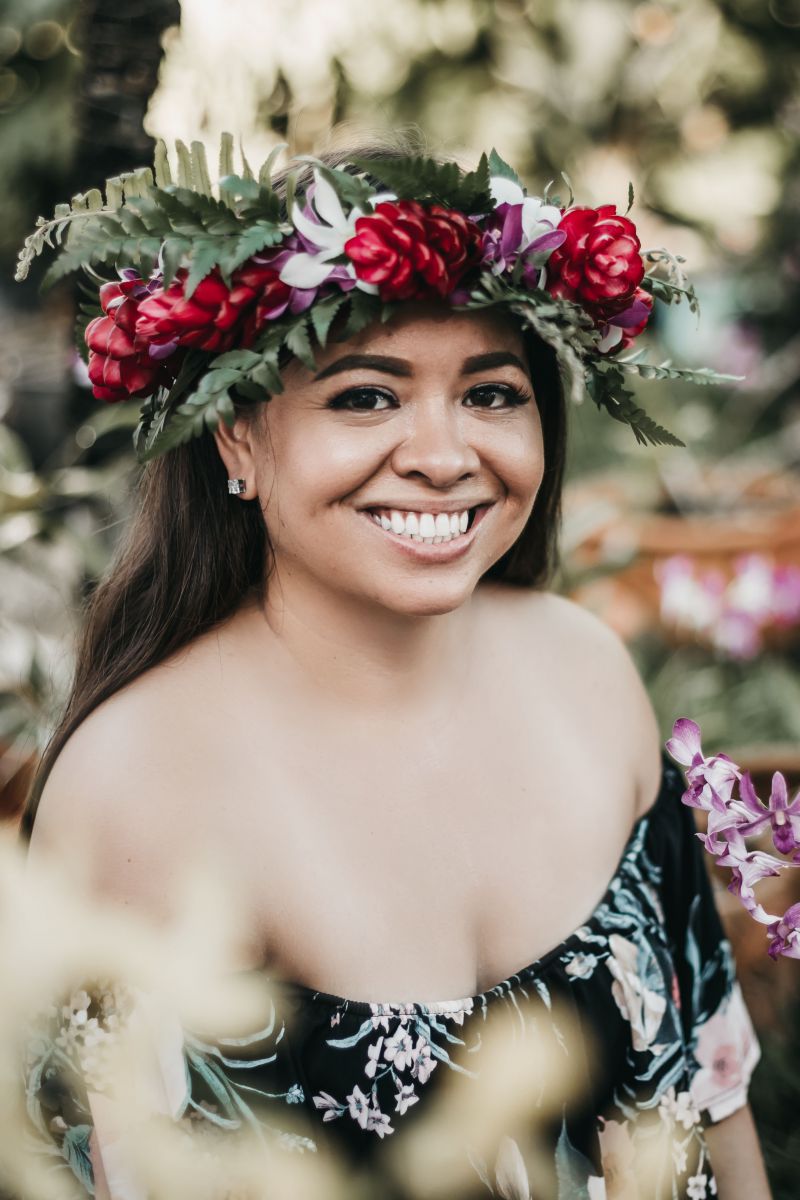 Becky Ada Furey, Program Director
Becky is the Program Director for the Mariana Islands Nature Alliance (MINA). She is a Saipan-native with over ten years experience working in the nonprofit sector, grants and program management, and building local capacity in natural resource management and environmental stewardship. Her passion for the environment drives her to help MINA continue conservation efforts throughout the CNMI. Coming from a family of sea-faring people, it was only natural that she would desire to explore and protect the CNMI's natural resources. Her time with MINA, her concern for the natural environment, and her passion for working with communities to ensure the island's way of life, led her to complete a Master of Science degree in Environmental Policy & Management.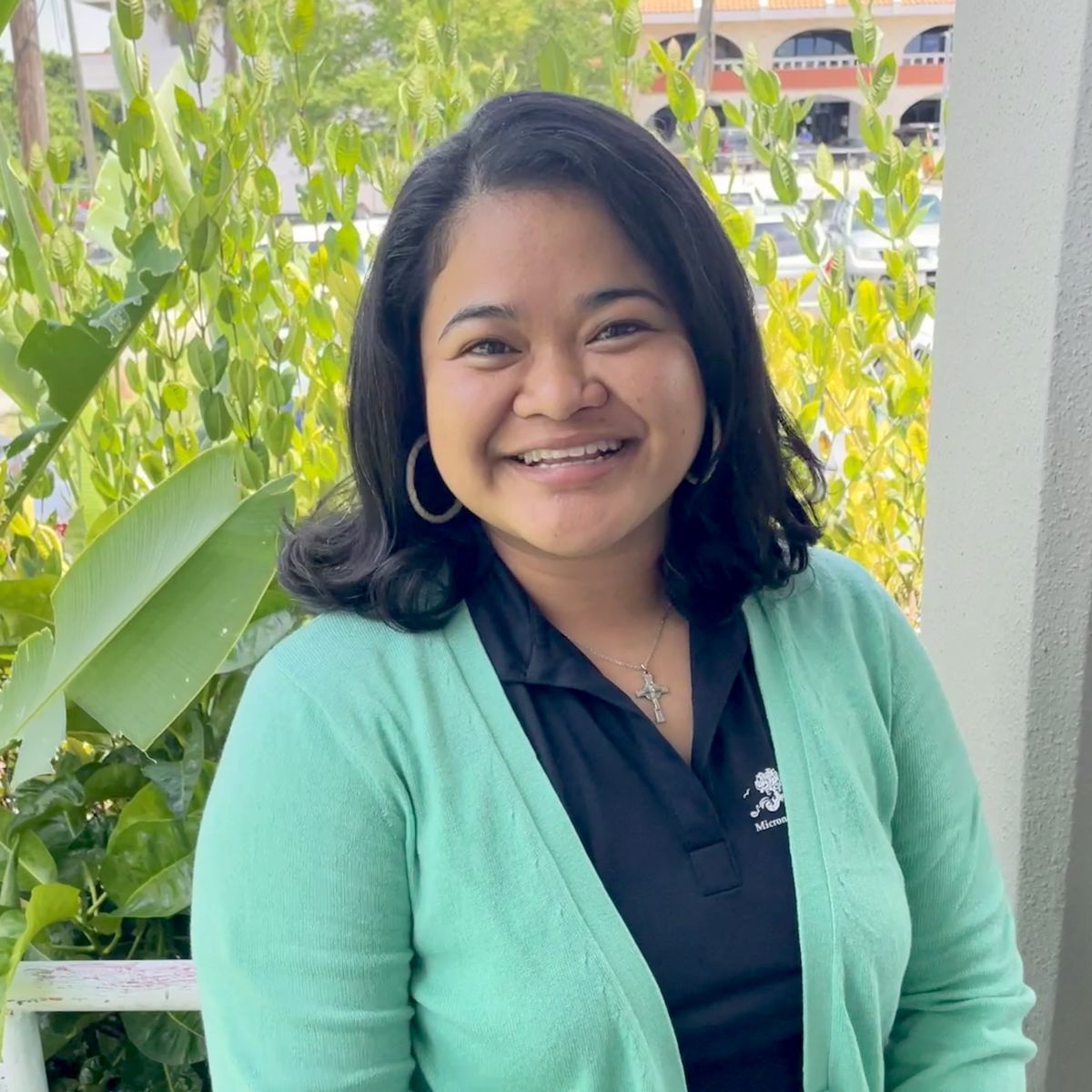 Jolly Ann Cruz, Program Manager
Jolly Ann Cruz, is a double major in Elementary Education, BS, and Natural Resources Management, AS, at the Northern Marianas College. Her work in the environment has been in programs focusing on conservation education, marine debris prevention, socio-economic studies and program development and implementation. She currently manages MINA's Schools for Environmental Conservation program and the island's tree planting campaign, "Bring Back Our Trees", among other duties.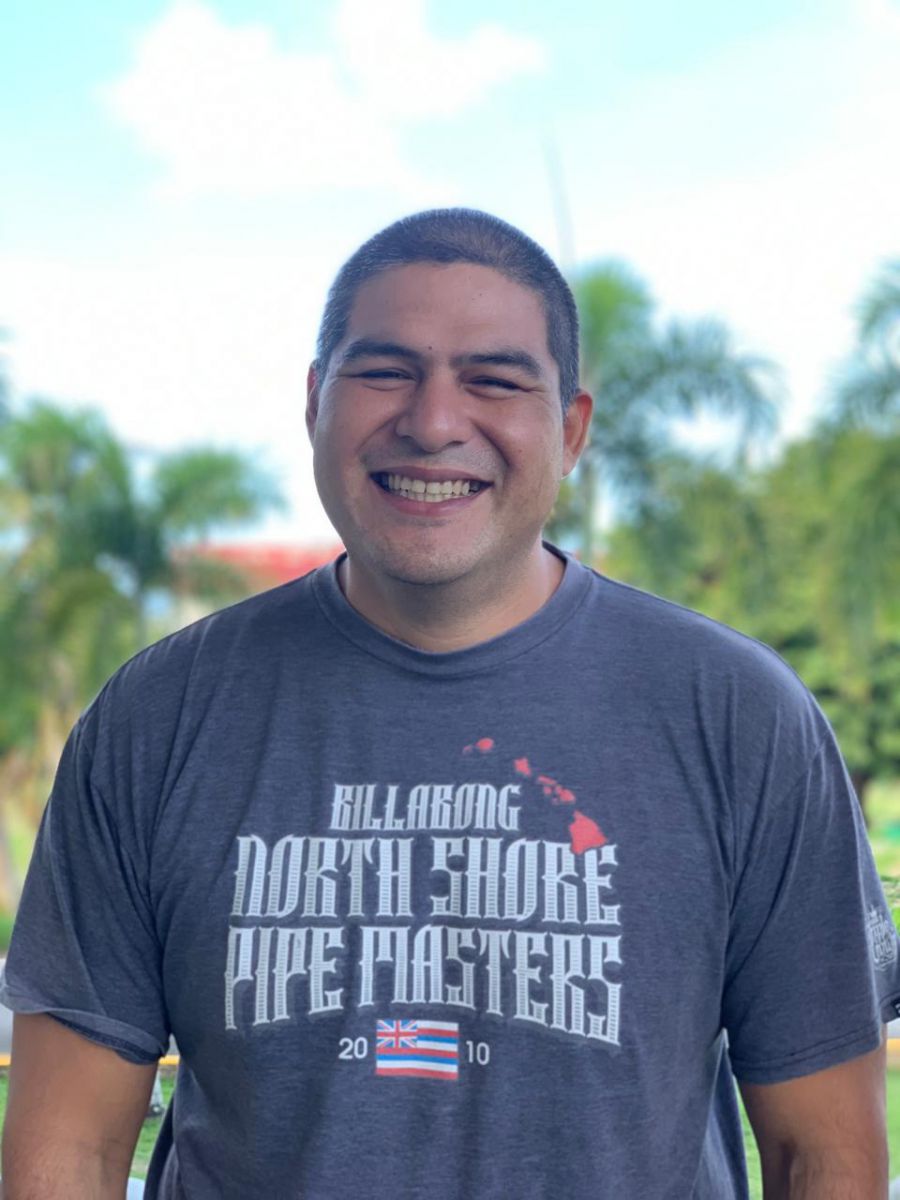 David Benavente, Program Manager
A recent addition to MINA, David Benavente is no stranger to marine conservation in the Marianas and throughout Micronesia. David obtained his bachelor's degree in Biology with a minor in Chemistry from Eastern Oregon University and an MS degree in Marine Biology from the University of Guam, with a specific focus on coral-reef fish ecology. As the Division of Coastal Resources Management's (DCRM) former Lead Biologist, he brings over a decade's worth of technical, research-based, and managerial experience with him. He has traveled throughout Micronesia and parts of Polynesia, conducting ecological surveys and building local capacity through training activities. His connection to the ocean motivates him to foster interest in STEM fields to local youth as he hopes to garner greater support for sustainable development which promotes resource conservation throughout the Marianas.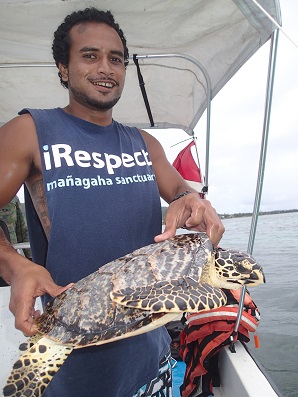 Wayne Dawe, Tasi Watch Lead Ranger
Wayne Dawe became a part of MINA in 2012 as a Tasi Watch Community Ranger and then became the Lead Ranger in 2014 to present day. The program was established to educate the community about threats to our environment and natural resources. Being a part of MINA, Wayne has found joy spreading the message of the importance of our natural resources and their value. Representing MINA, he is one of the CNMI's Sem-Pacifika contact persons, working with local and regional partners to facilitate community-based socioeconomic monitoring with the goals to improve coastal and marine management in the Pacific.
Joseph Clyde Nekaifes, Program Assistant/Outreach Coordinator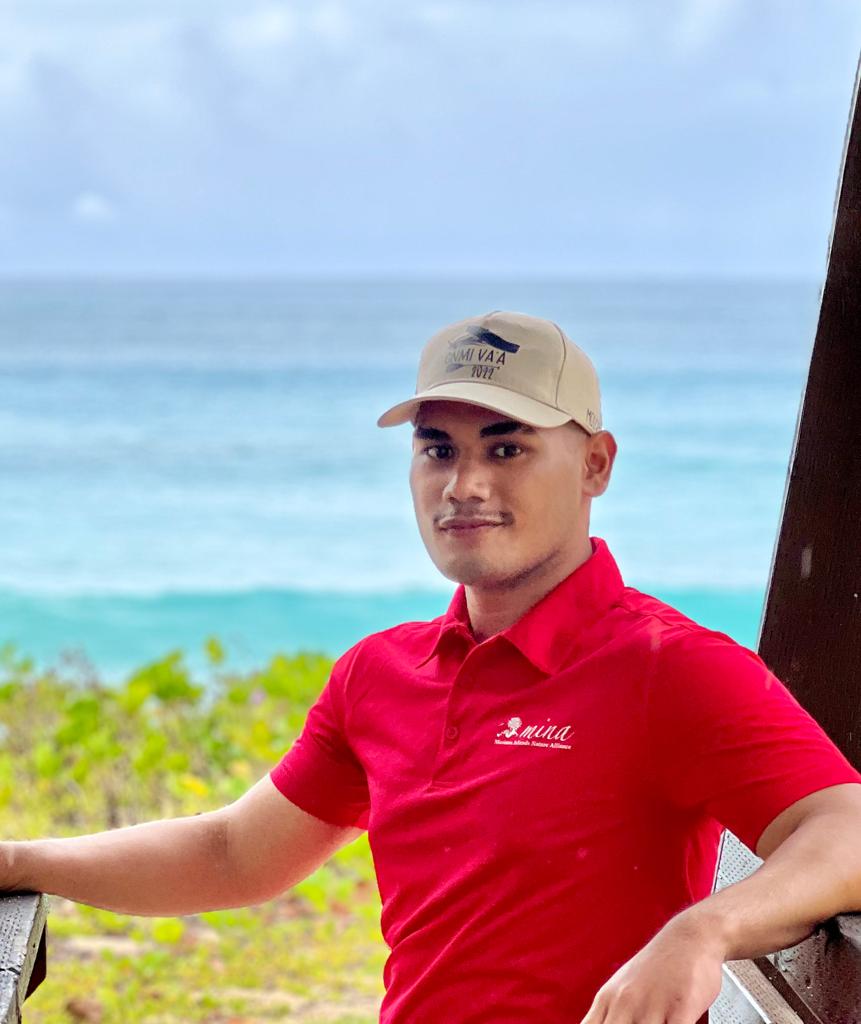 Joseph Clyde is a dedicated individual who has always been passionate about conservation efforts. In 2021, he became a Tasi Watch Ranger and has since aided MINA in its efforts to empower communities in conservation. He also received his certification as a PADI Rescue Diver, which has allowed him to assist with cleanup efforts in Tinian Harbor after Typhoon debris wreaked havoc in the area. In addition to his work as a ranger, Joseph served as the Schools for Environmental Conservation ambassador in 2021 and 2022. During this time, he coordinated workshops for middle school students interested in conservation and the sciences. Today, Joseph is a full-time Program Assistant responsible for collecting data on Monofilament Bins around the Marianas, Tasi Watch Ranger Activity, Social Media Communications, and Community Education and Outreach. He is a valuable member of the MINA team and has shown himself to be a capable and dedicated individual committed to positively impacting the world around him.
TASI WATCH COMMUNITY RANGERS
Kalani Reyes
Kiana Camacho
Mary Sablan
Rex De Jose
Richelle Ramon