Board of Directors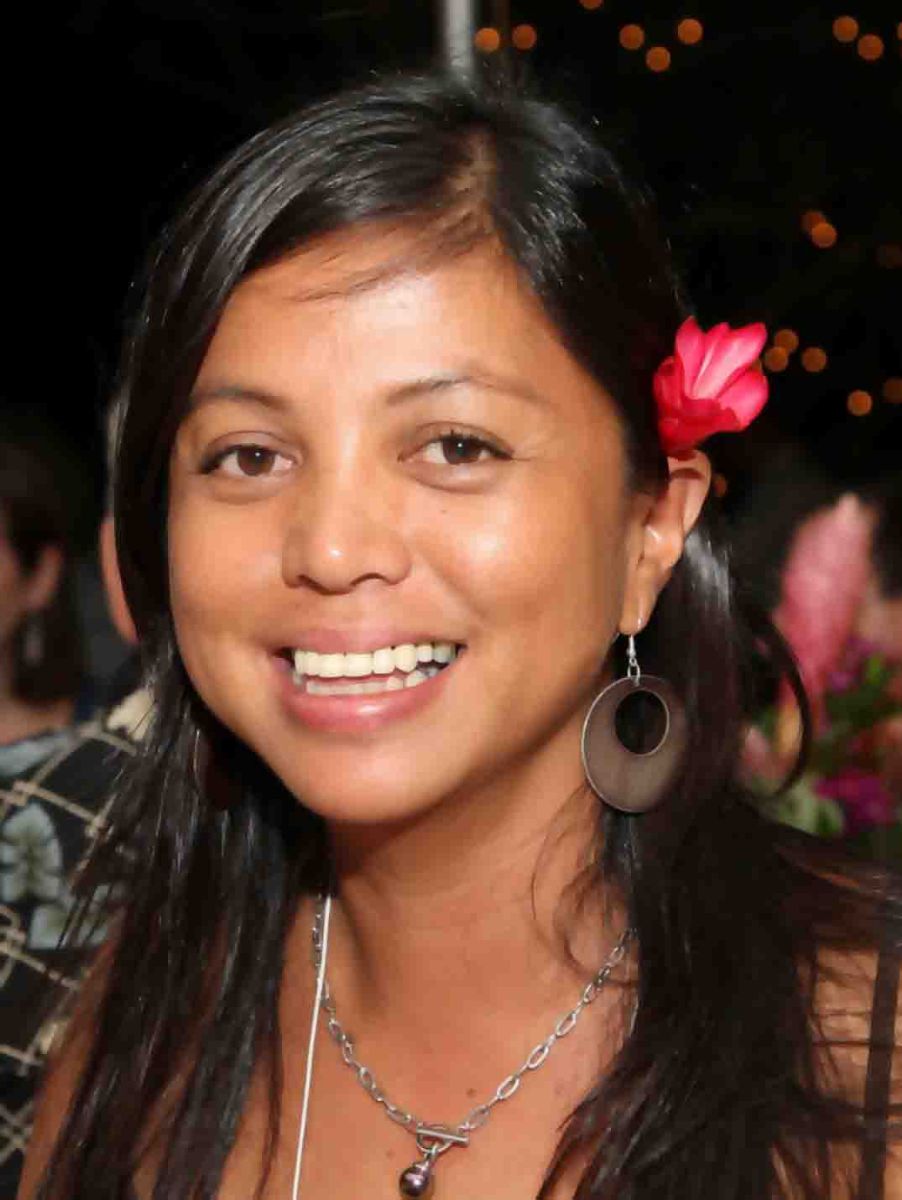 Fran Castro, Chairperson
Fran works for the University of Guam Sea Grant as the Associate Director focusing on program growth, environmental conservation, and sustainability. She's the owner and President of Blue Solutions, a management consultancy specializing in environmental sustainability. She previously worked at the CNMI's Bureau of Environmental and Coastal Quality (BECQ) as the Director of the Division of Coastal Resources Management (DCRM). She's been working in the conservation field for over 20 years. Fran is a founding member of MINA and participated in the initial non-governmental organizations' workshop which inspired the birth of MINA. Fran has been on the MINA Board of Directors since 2005. She previously held the MINA Chair position from 2007-2011.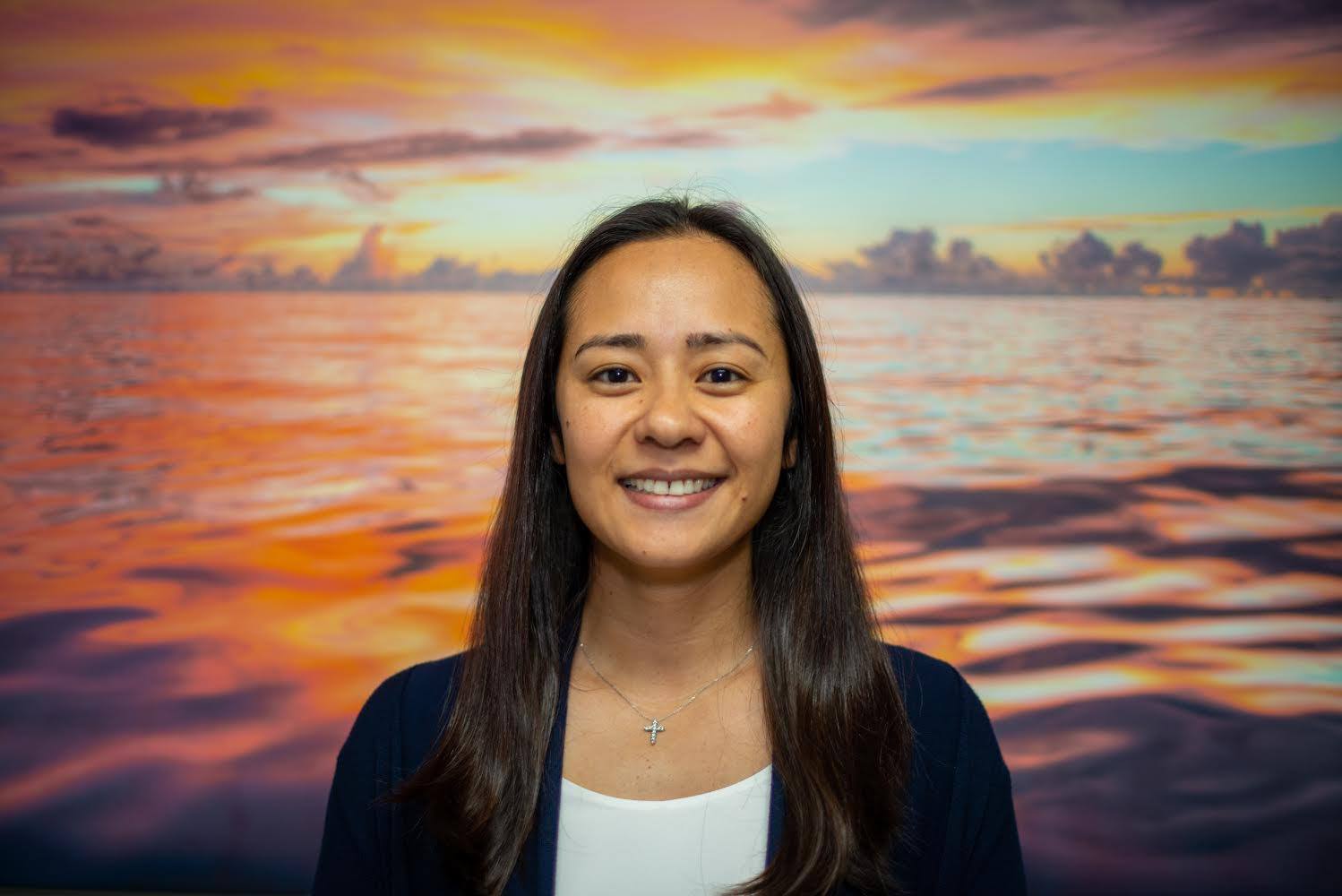 Somia T. Quan, Vice Chairperson
Somia was born and raised on Saipan and has recently returned home after completing her MBA at the University of Hawaii at Manoa. Motivated by her love of the islands' beaches and jungles, she is passionate about the preservation and protection of Micronesia's precious resources and fragile ecosystems, and brings this passion to MINA's board of directors. She is the corporate projects manager of J.C.Tenorio Enterprises Inc.'s business development division.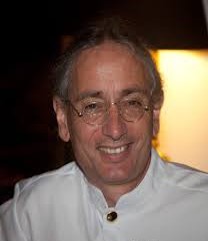 Ron Smith, Secretary
Ron Smith is the founder and President of Angil Design, Inc. and Atdao Systems. An advocate of alternative energy and sustainable living, Ron has been involved in environmental issues since 1981. Since coming to Saipan in 1995, he has embraced the ocean as a Divemaster, Hobie Cat sailor and Kayaker. He earned his Associates in Liberal Arts degree from NMC in 2003.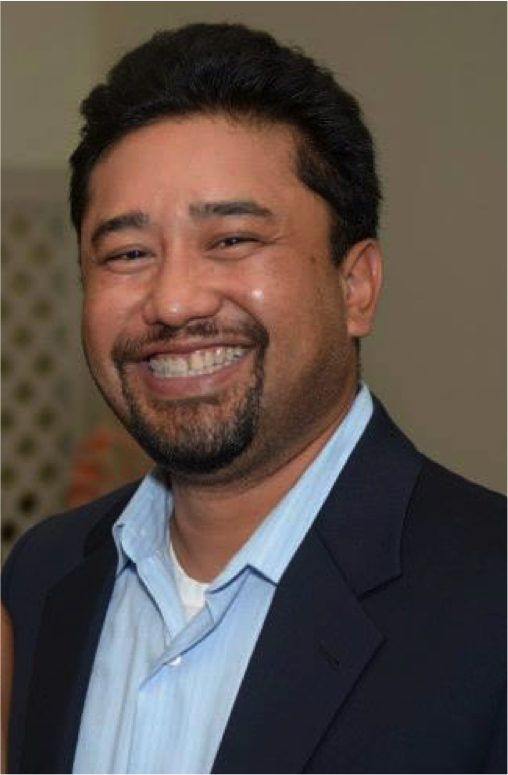 Dave Guerrero, Treasurer
Dave is currently employed wtih First Hawaiian Bank as the AVP Business Banking Officer. He grew up on Saipan as a young kid but relocated to Northern California where he went to high school. After high school he moved back to Saipan and worked for a local radio station. Eventually he found his way back to the Bay Area and attended college at CSU, East Bay, graduating with a Master's in Economics. The call back to the island came when his daughter was born. Dave now happily lives on Saipan with his wife Tracy and two children Mateo and Lola.

His previous employers are Imperial Pacific, Bank of Guam, Franklin Templeton Investments, Wells Fargo, and Kaiser Permanente. When Dave is not busy with work or his family, he moonlights as a DJ. His favorite song at the moment is "That's what I like" by Bruno Mars.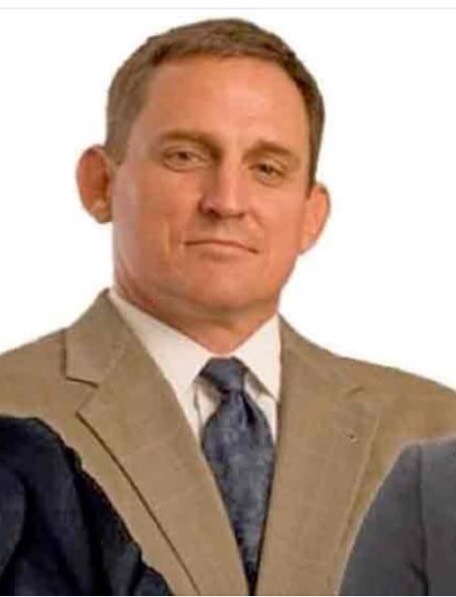 Sean E. Frink, Board Member
An attorney and partner in the Marianas Legal Strategy Group. Sean has been representing the businesses and people of the Northern Marianas for more than 20 years, has served on and advised countless NGO boards, and worked as a volunteer in many positions throughout his career in support of strengthening the rule of law in the Marianas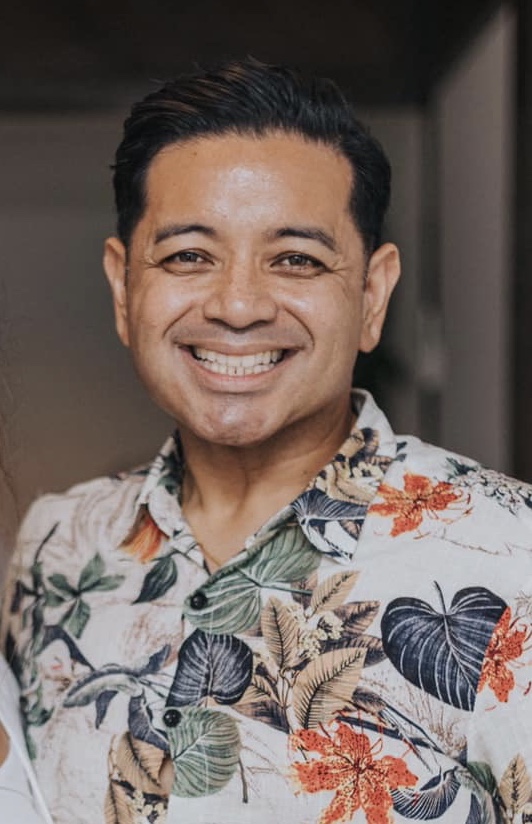 Frankie M. Eliptico, Board Member
Frankie is currently the Interim President for the Northern Marianas College. He previously served on the MINA Board for several years and has been an advocate for the environment. He recently returned to serve on the MINA board to continue his advocacy and interest in the environment. Frankie received his MBA degree from the University of Hawaii at Manoa.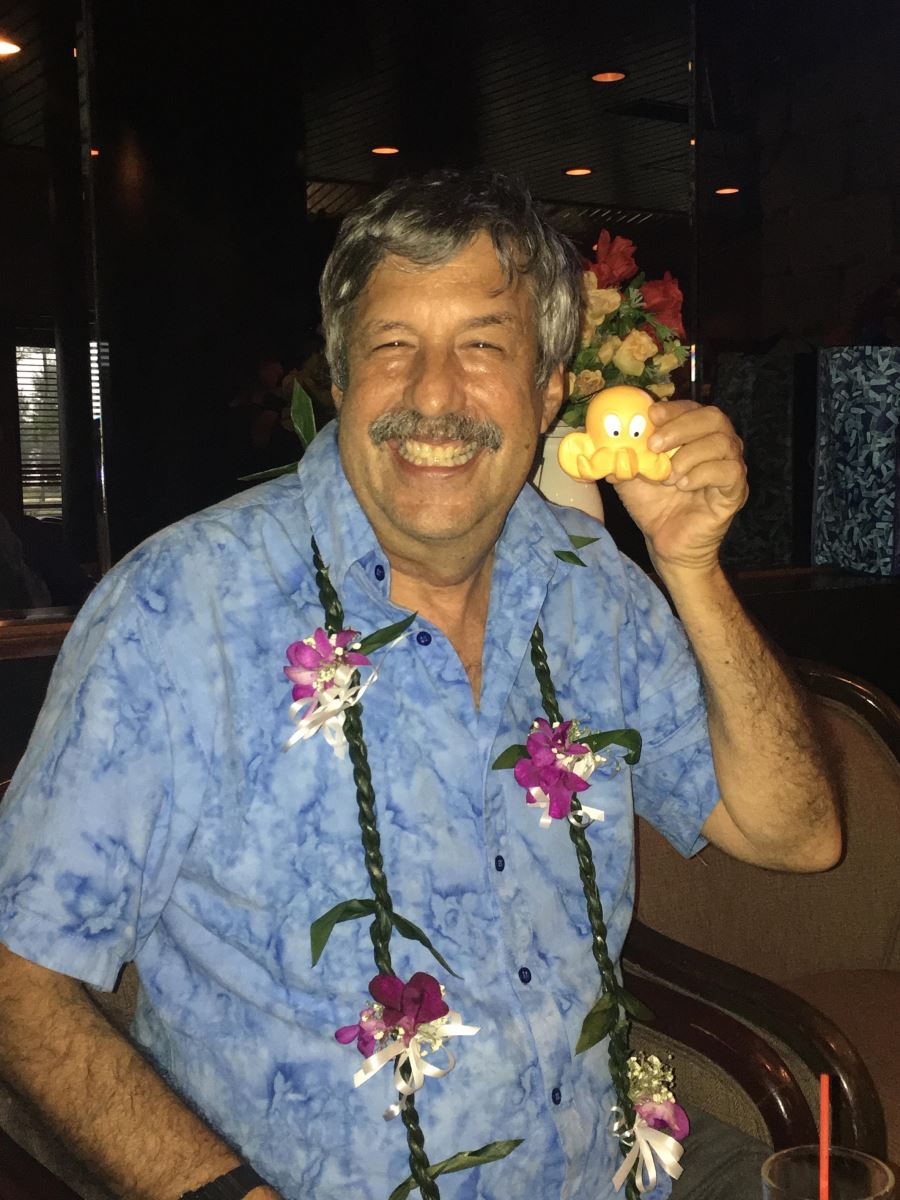 Don Hess, Board Member
Don is retired but previously was the Vice President of Academic and Student Affairs at the College of the Marshall Islands (CMI). He has been involved in conservation and environmental education for over 20 years. Don helped develop the marine science program and marine conservation certificate program at CMI. He is also one of the founders of the Marshall Islands Conservation Society. Don has helped author the Reimaanlok – National Conservation Area Plan for the Marshall Islands and the Facilitator's Guide to Implementing the Reimaanlok Conservation Planning Process.