Welcome to MINA
MINA: A nonprofit organization dedicated to the conservation of the diverse natural resources of the Northern Mariana Islands.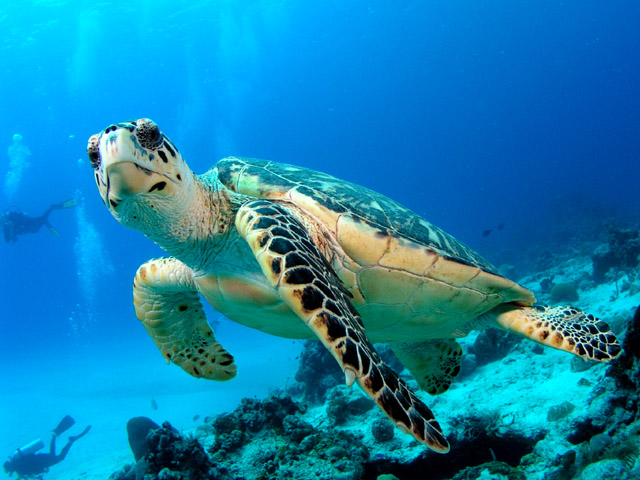 Hafa Adai, Tirow, and Welcome to the Mariana Islands Nature Alliance
MINA is a community - based, nonprofit organization that was formed by a group of people whose dedication and compassion for the environment felt the need to promote and advocate for the protection and restoration of our natural resources in the Northern Mariana Islands.
The CNMI has a unique and beautiful natural heritage but these natural treasures are at risk of continued degradation. MINA believes that by fostering community watch and outreach efforts we can achieve our long-term goals for a sustainable future.
Please explore these pages further to find out more about MINA's mission and to contact us for more information about how you can get involved.
---
Vacancy Announcement- Executive Director, Micronesia Islands Nature Alliance. Please read full announcement here.
---
2014 Green Gala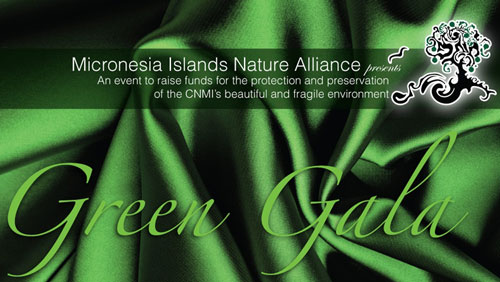 Join us for the 2014 Green Gala, Friday, September 19 from 6-10 PM at the Fiesta Resort & Spa Hibiscus Hall. Fantastic prizes, a silent auction, great entertainment, inspirational speakers and more!
Only $50 per ticket; all proceeds directly benefit MINA's programs and operations. Get your ticket now before they sell out!
---
Joeten becomes an Emerald sponsor for the Green Gala! Thank you Joeten for your continued support!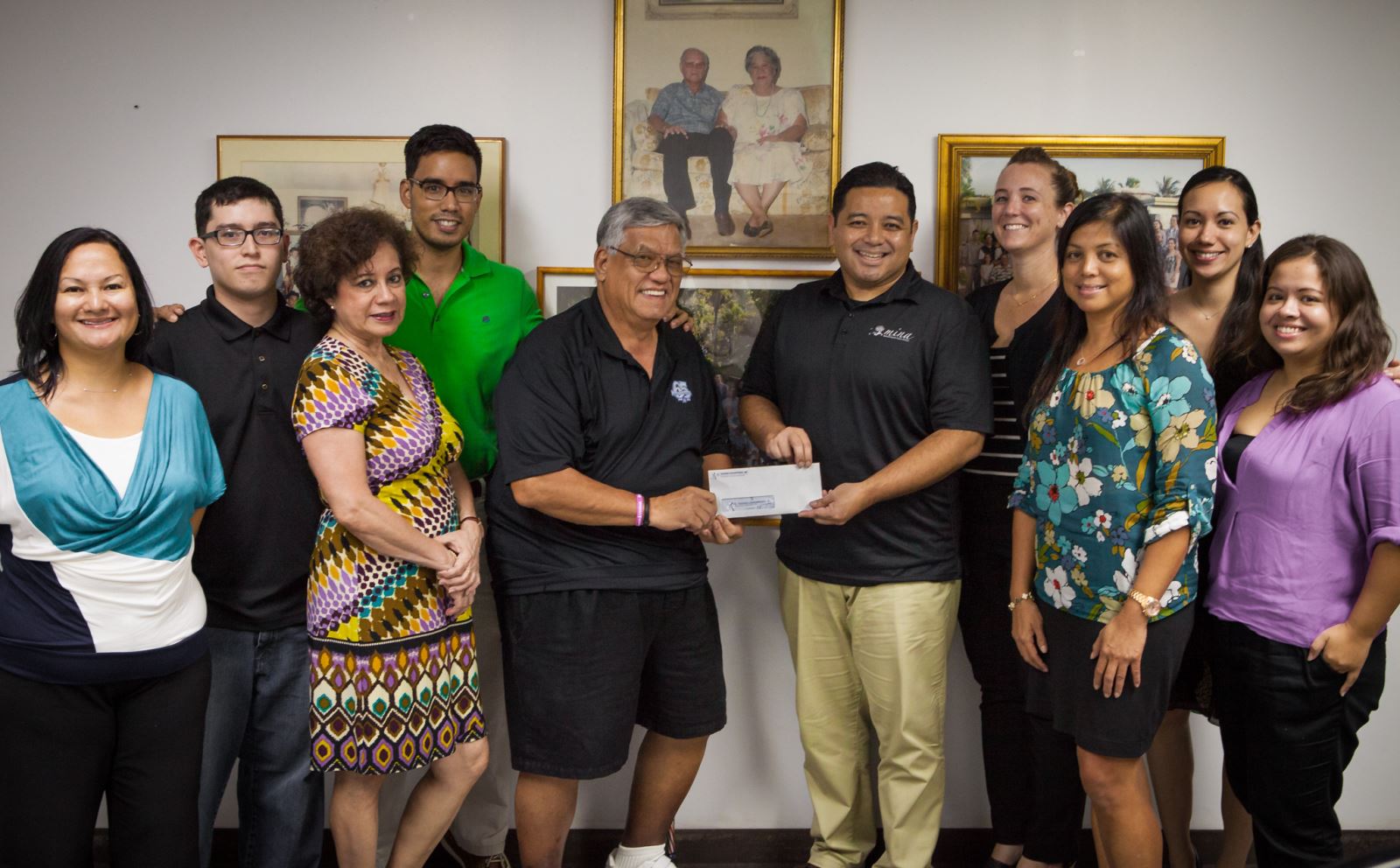 ---
Mariana Resort & Spa is a Green Gala major sponsor! Thank you Mariana Resort & Spa!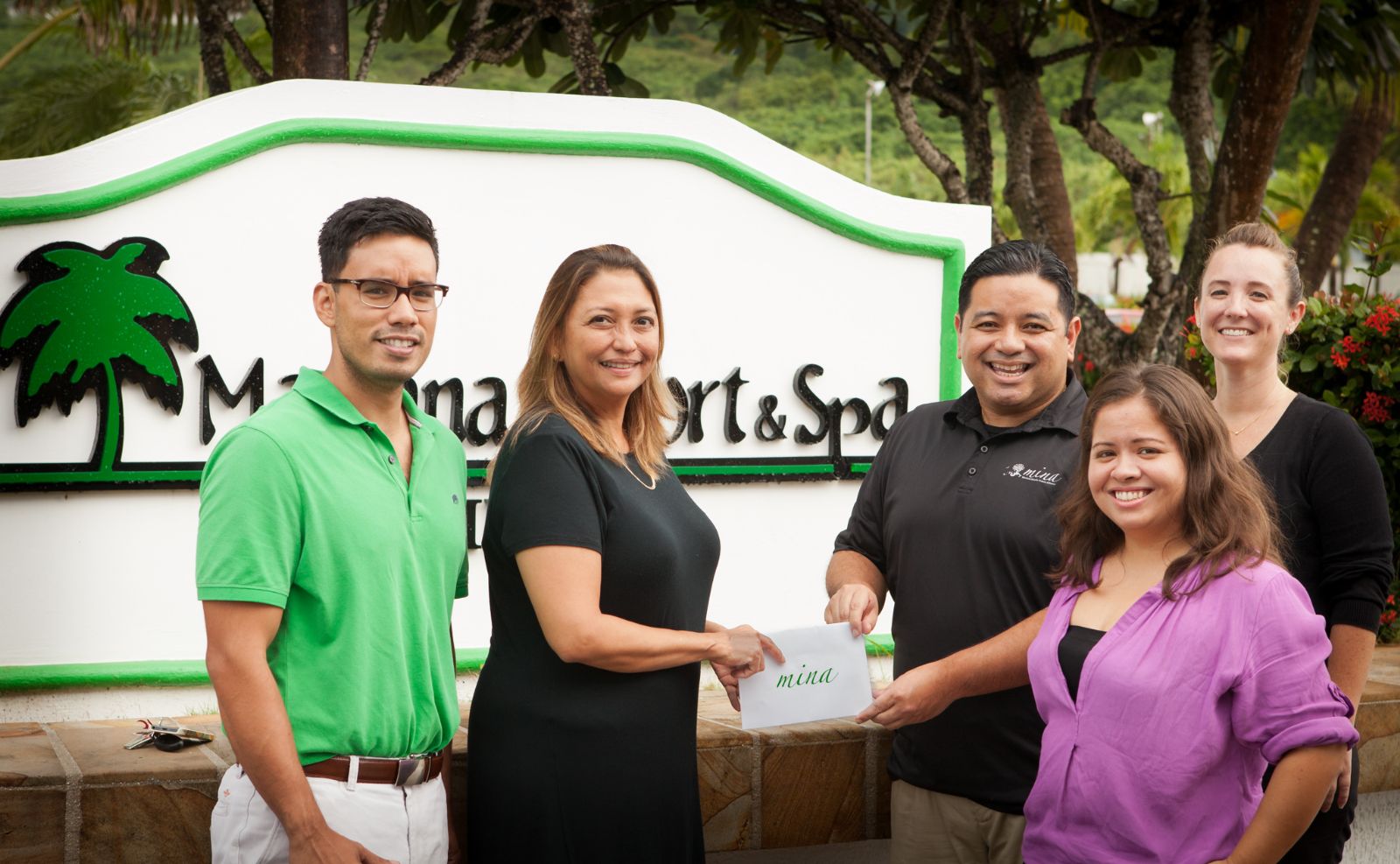 ---
Chong's Corporation is a Green Gala major sponsor! Thank you Chong's Corporation!

---
Bridge Capital LLC becomes Green Gala sponsor! Thank you Bridge Capital!

---
Hyatt Supports MINA's Green Gala! Thank you Hyatt Regency Saipan!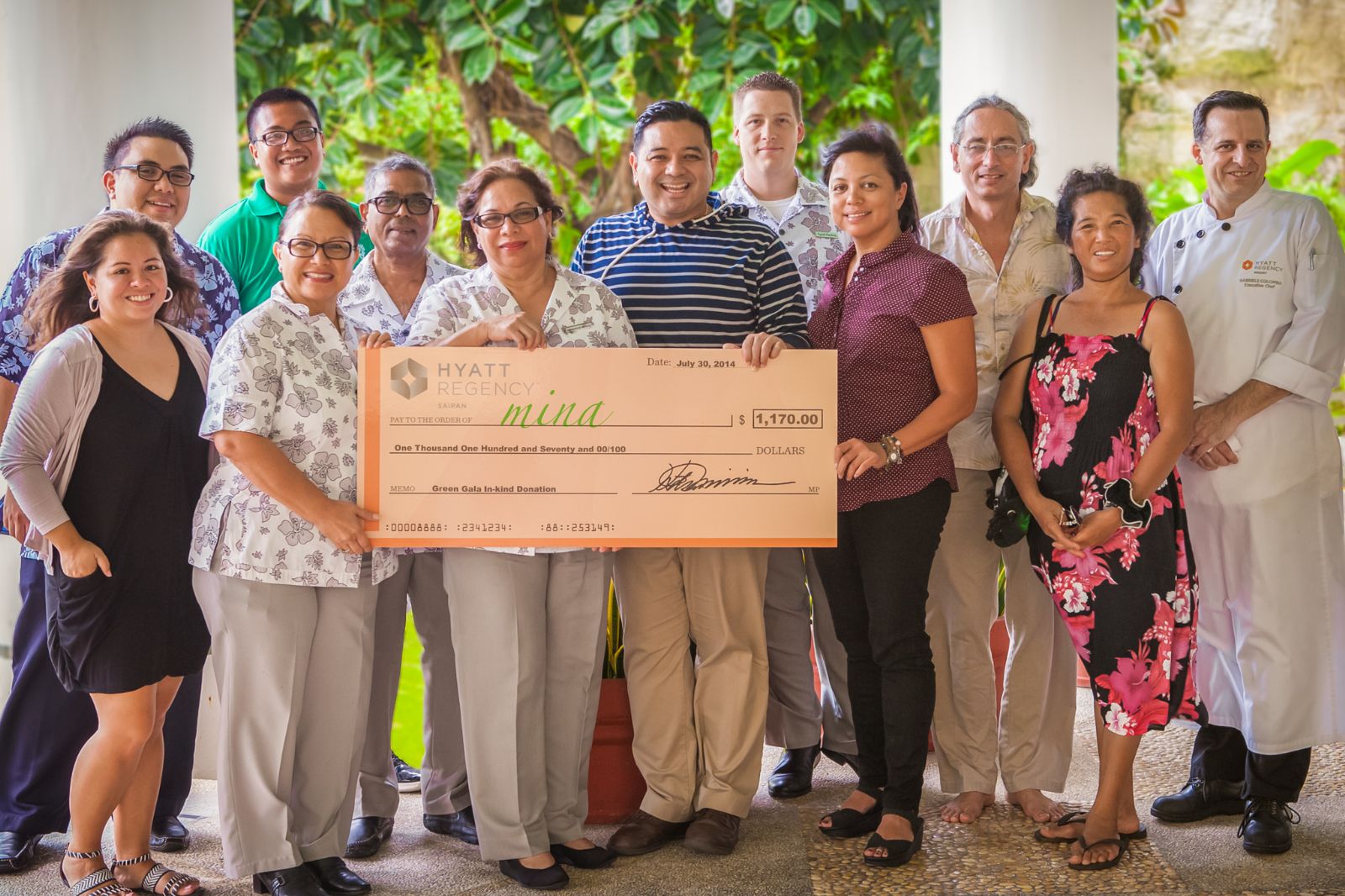 ---
The Shack signs on as a Green Gala Major Sponsor! Thank you to The Shack!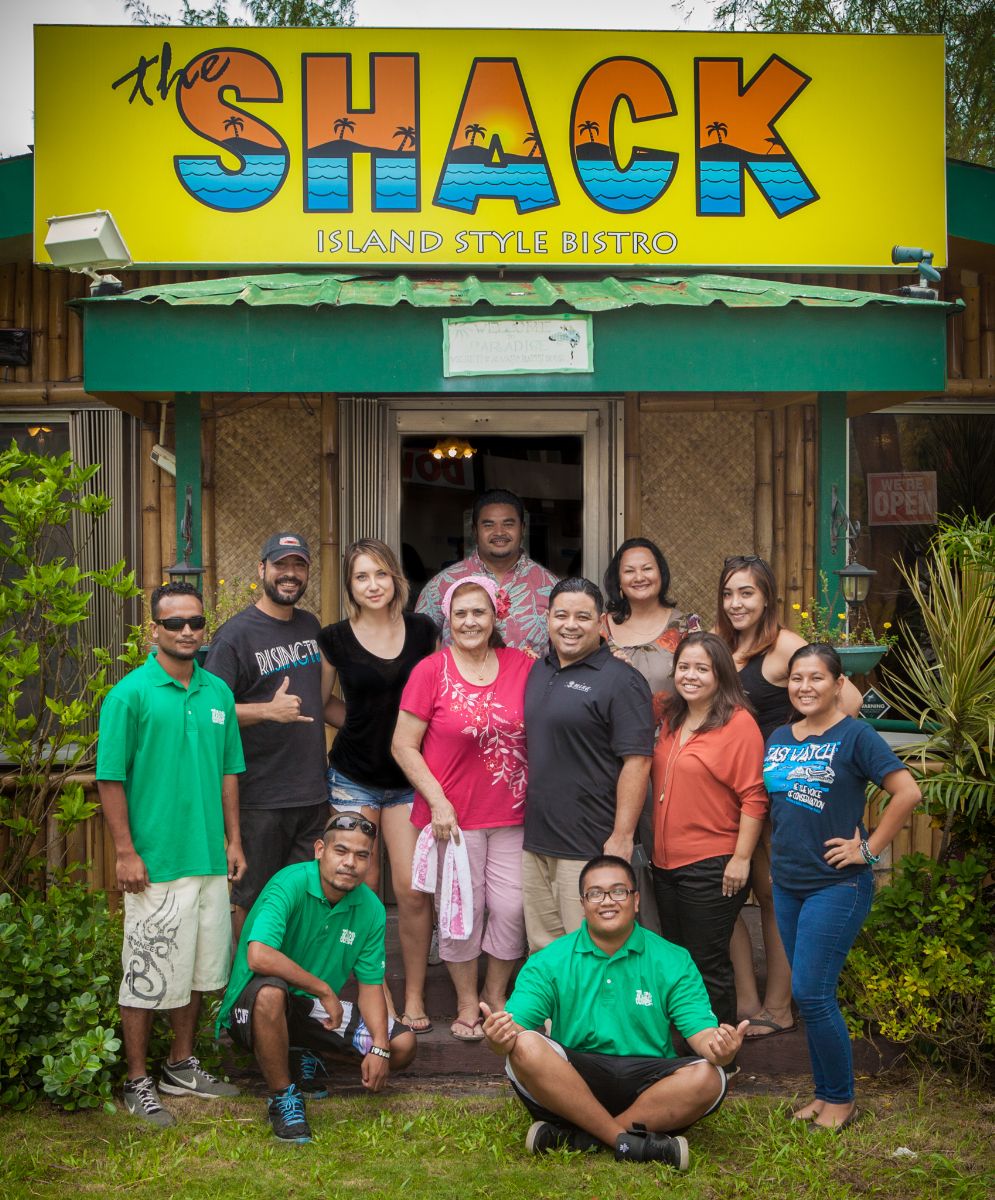 ---
Pacific Islands Club signs on as a Green Gala Major sponsor! Thank you PIC!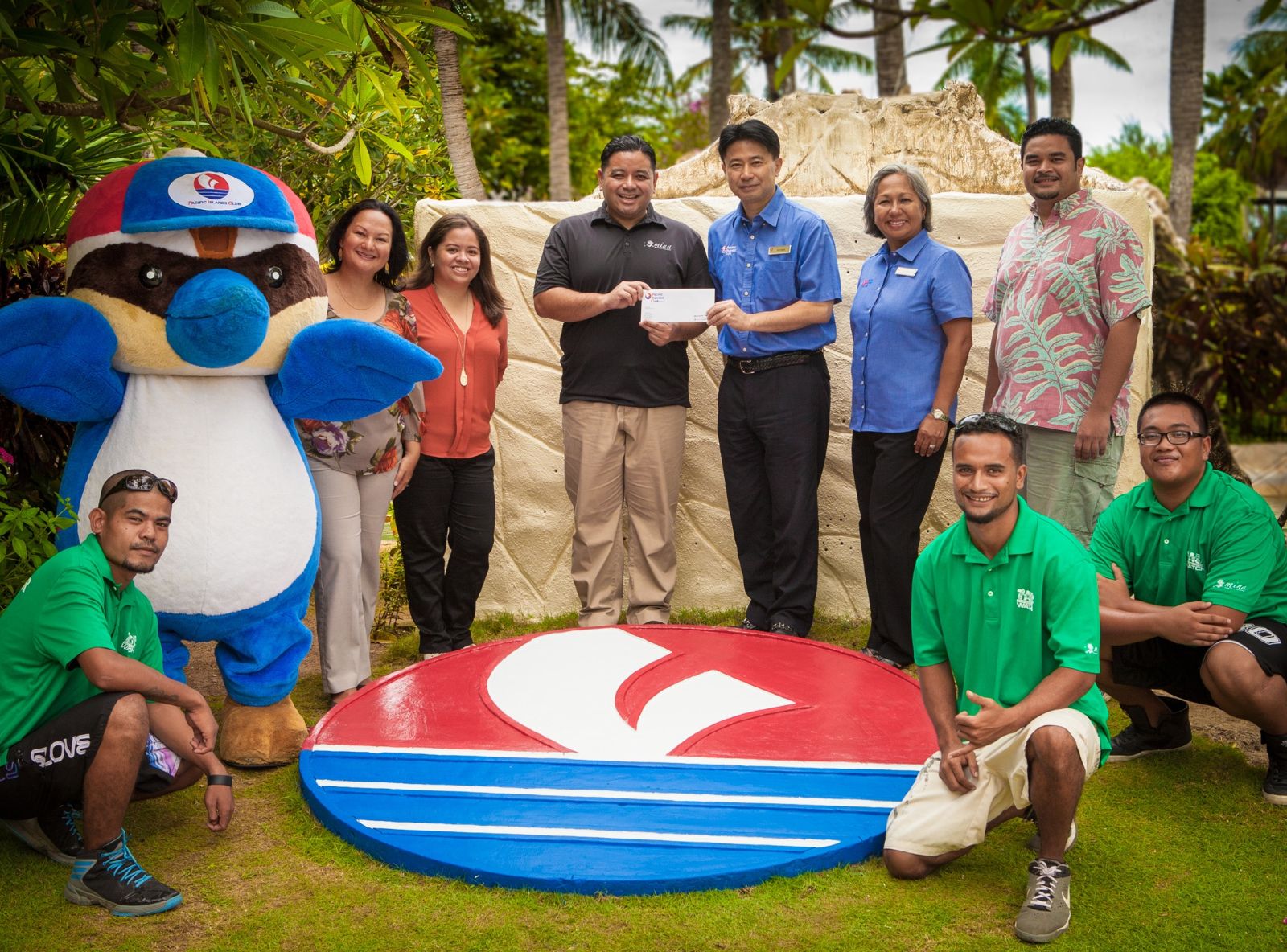 ---
Pagan: An irreplaceable Environmental Resource
A letter from MINA to Governor Inos in regards to our position on the potential military takeover of Pagan Island. Please read the full letter here.
---
MINA Everyday @ Java Joe's !!!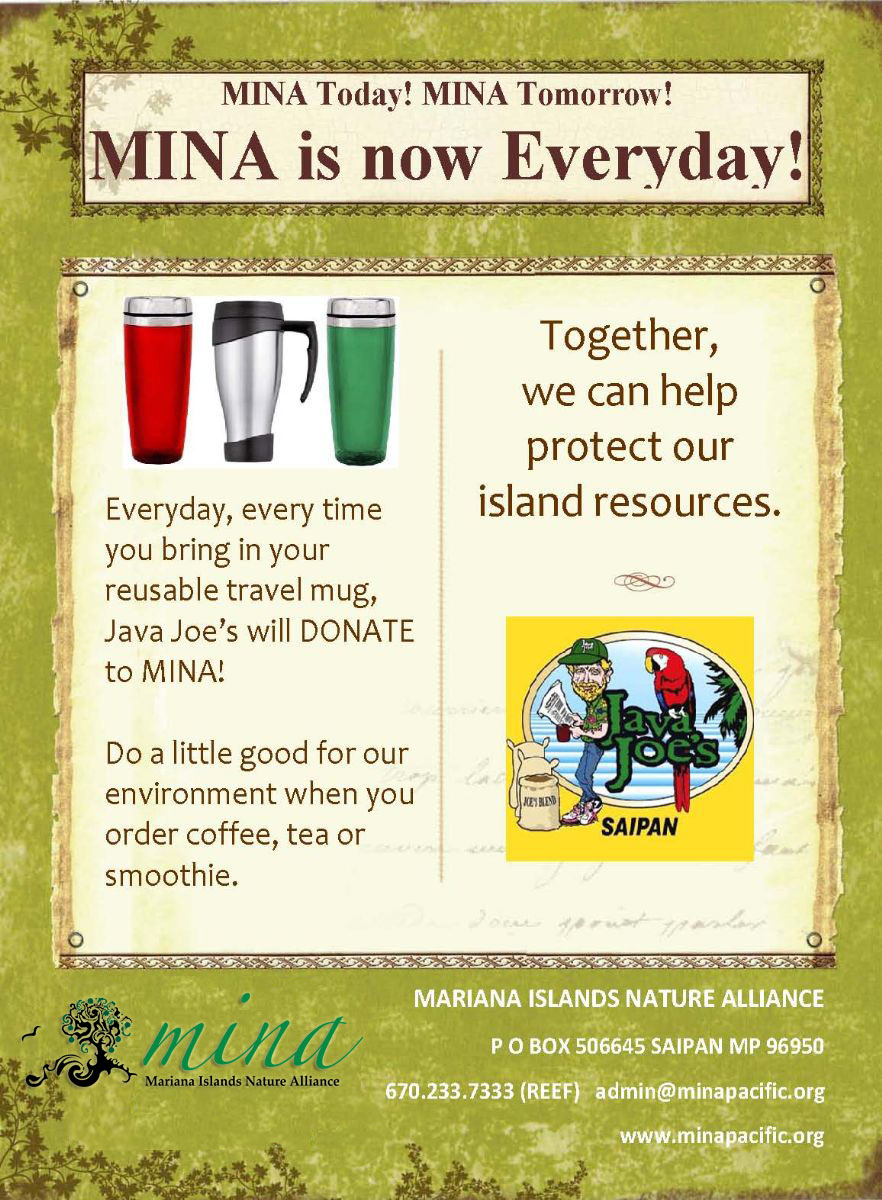 Last Updated 9/15/2014