Adopt-A-Bin Program
Establishing an Island Culture of Recycling to Reduce Marine Debris in Saipan's Waters
Saipan is the most populated island in the Commonwealth of the Northern Mariana Islands (CNMI and is home to 90% of the Commonwealth's population (CNMI Census, 2000). Saipan's beaches are visited daily by hundreds of residents and tourist making Saipan's seashore and dive site the mainstay of the CNMI's economy. Saipan's west shore is 11.9 mi² with a benthic habitat of diverse coral and large seagrass beds (Van Beukering, 2006). Over 250 species of fish have been recorded in more than 24 lagoon habitats (Amesbury et al, 1979). As many as 11 vulnerable, threatened or endangered species live in these waters. Saipan's rich reef and habitats are at risk from land-based sources of marine debris polluting the surrounding waters; posing significant risk to marine life from entanglement, ingestion and smothering.
The Mariana Islands Nature Alliance (MINA) aims to prevent 800 m³ of trash from being littered by placing recycling and mixed solid waste bins at 7 of the most popular beach sites, thus removing the barrier to proper disposal at the beach and preventing 400 metric tons of marine debris from entering Saipan's waters. Establishing an Island Culture of Recycling is to promote proper waste separation and disposal, thereby reducing the amount of land-based sources of marine debris by 70%. These actions resulted in achieving three long-term objectives:
1. To prevent harm to living marine resources by reducing the amount of land-based sources of marine debris;
2. Restore the islands natural scenic views; and
3. Extend the life of Saipan's Landfill by fostering recycling in Saipan.
MINA installed 7 public recycling and mixed waste bins at seven popular beaches. Due to the high demand for these recycling bins, MINA added ten more recyling and mixed waste bins totaling 17 bins altogether. Thanks to our business sponsors, their donation of $1,000 per year continues to pay for its weekly trash collection. The Adopt-A-Bin Program is financially supported by monetary donations from various businesses as listed below. The cost for the fabrication of all 17 bins is paid for by the NOAA Marine Debris Grant.
---
MEET OUR ADOPT-A-BIN SPONSORS
(To view company's website, please click on logo or name)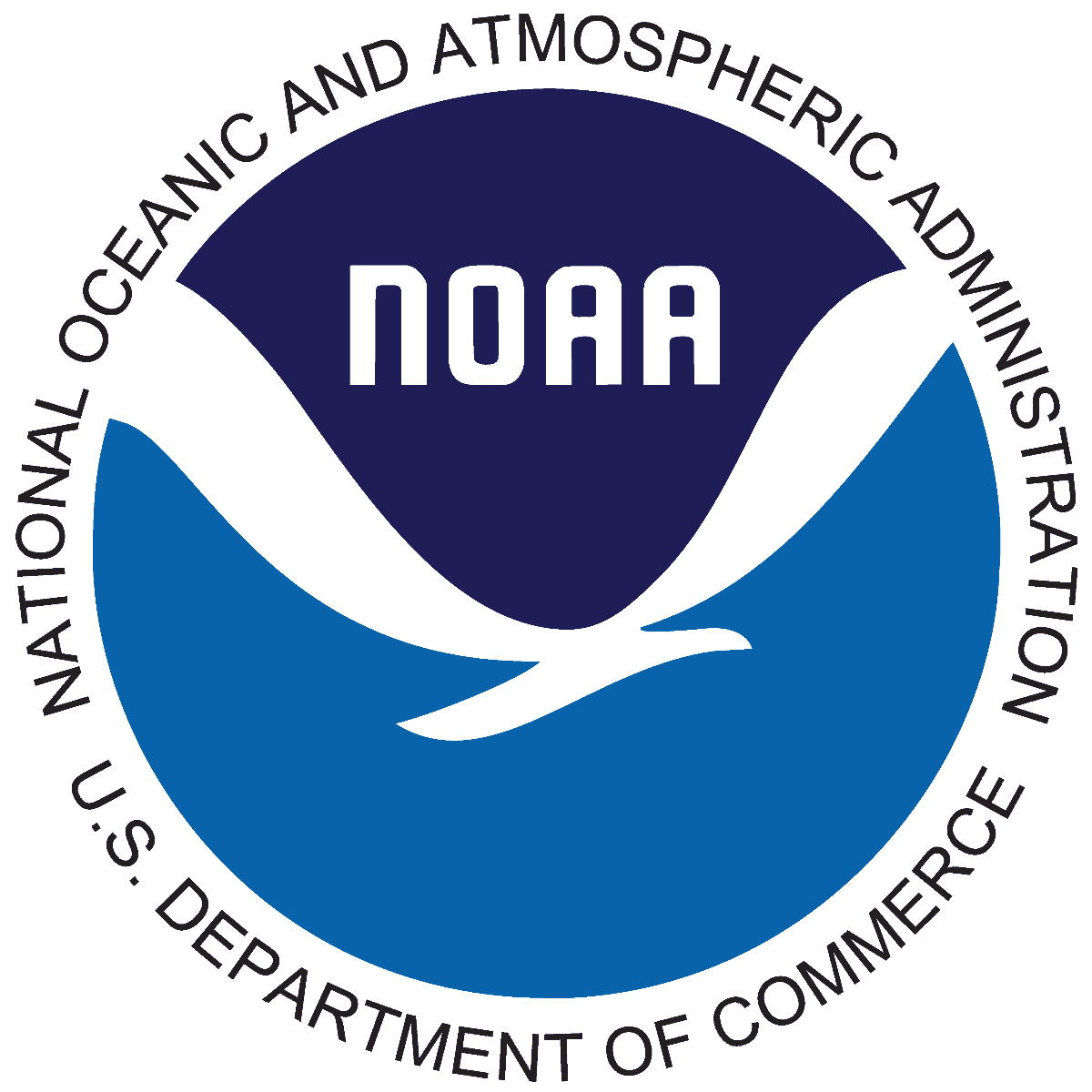 NOAA provided funding for the fabrication of 17 bins
Asia Pacific Hotel, Inc. at Mt. Tapachao; at 1st pavilion, 13th Fishermen; at Susupe Park; at 3rd Pavilion at 13th Fishermen & Marine Beach;
at Laolao Beach Site; at Ada's Gym (North Bin); Shell Marianas at Ada's Gym (South Bin); at Wing Beach;
at Laolao Dive Site; Rotary Club Saipan at Garapan Fishing Base; 2nd Pavilion at 13th Fishermen; at Obyan Beach;
at Paupau Beach, Sugar Dock, & San Isidro Beach; and at Kilili Beach.
To participate in our Adopt-A-Bin Program, please click HERE to print form.
---
Looking at our progress ....
from the mountain to the ocean, from the windward to the leeward side .... Step up CNMI! Lets keep CNMI litter free on land and sea!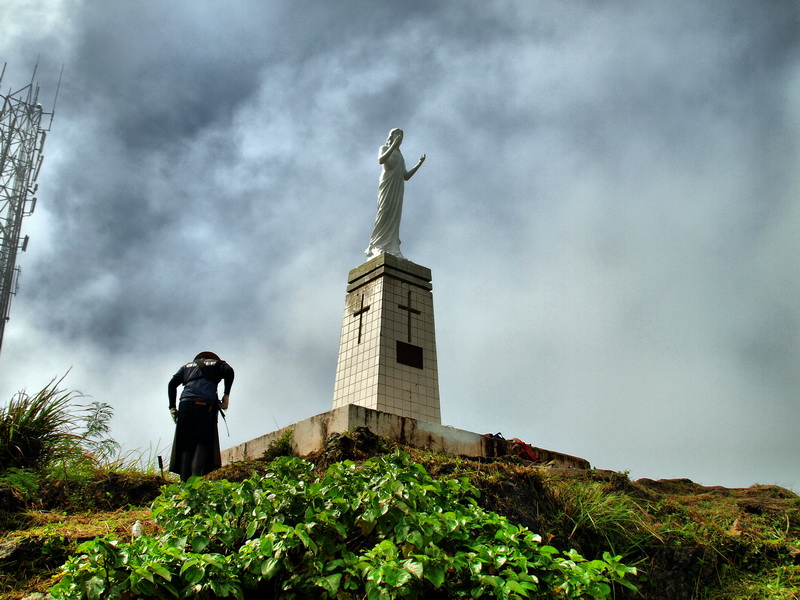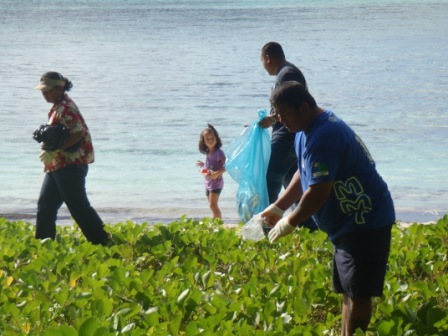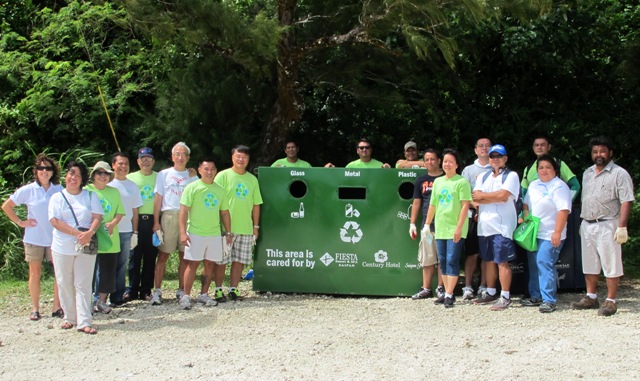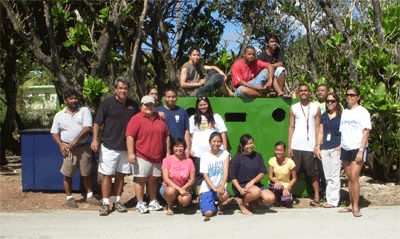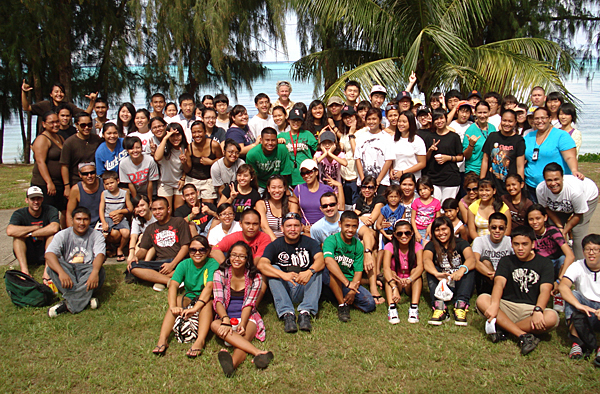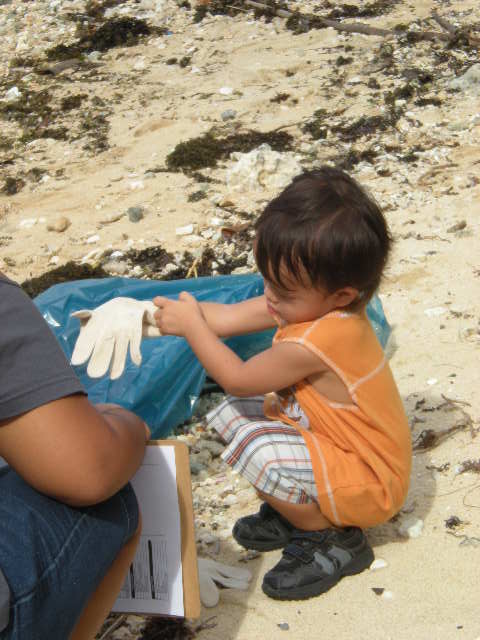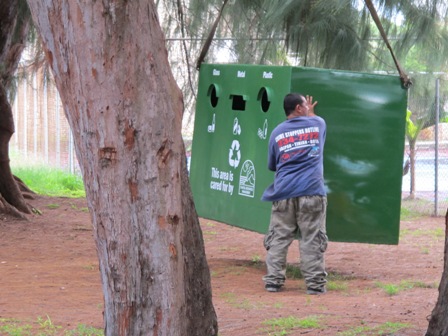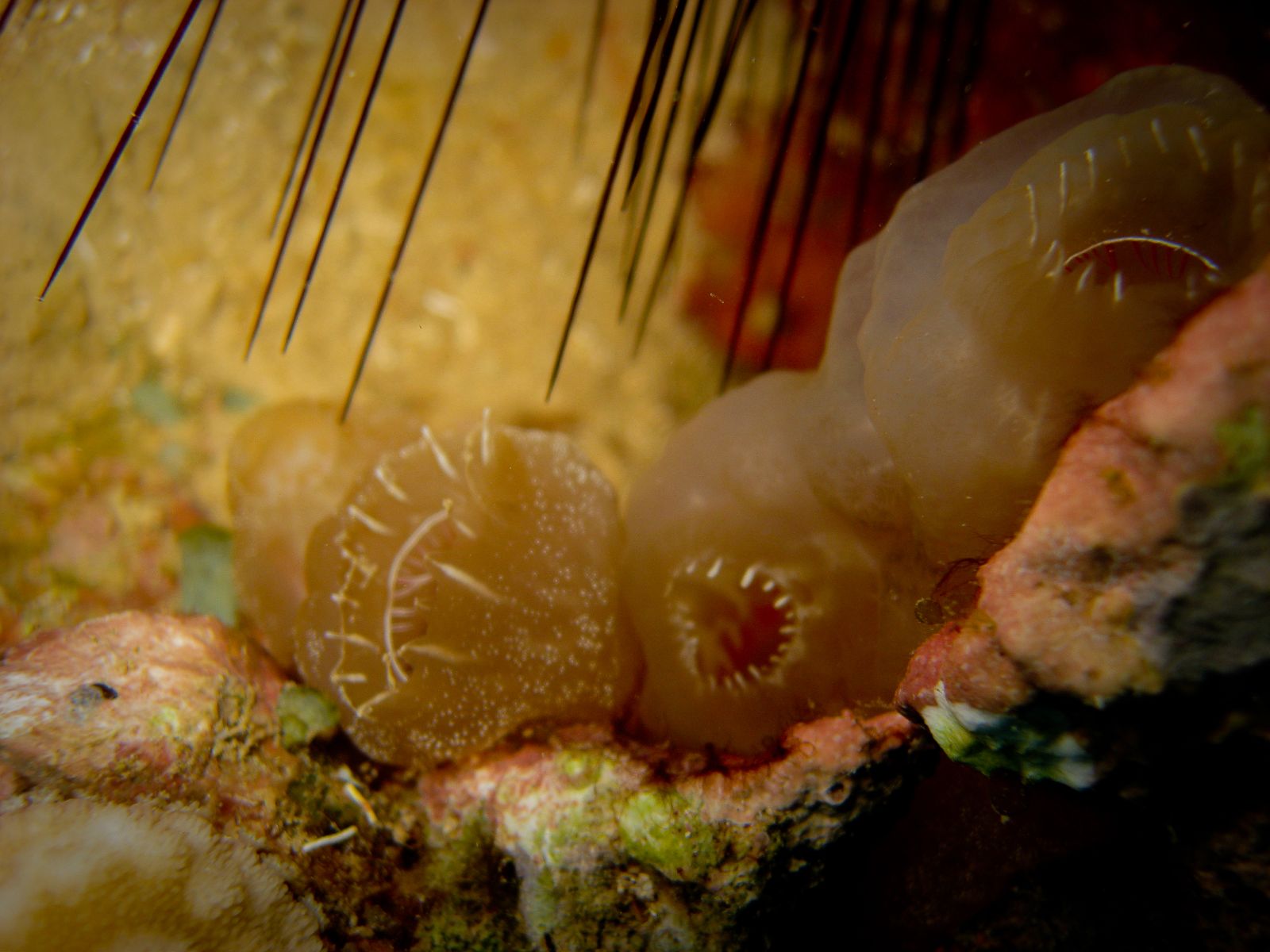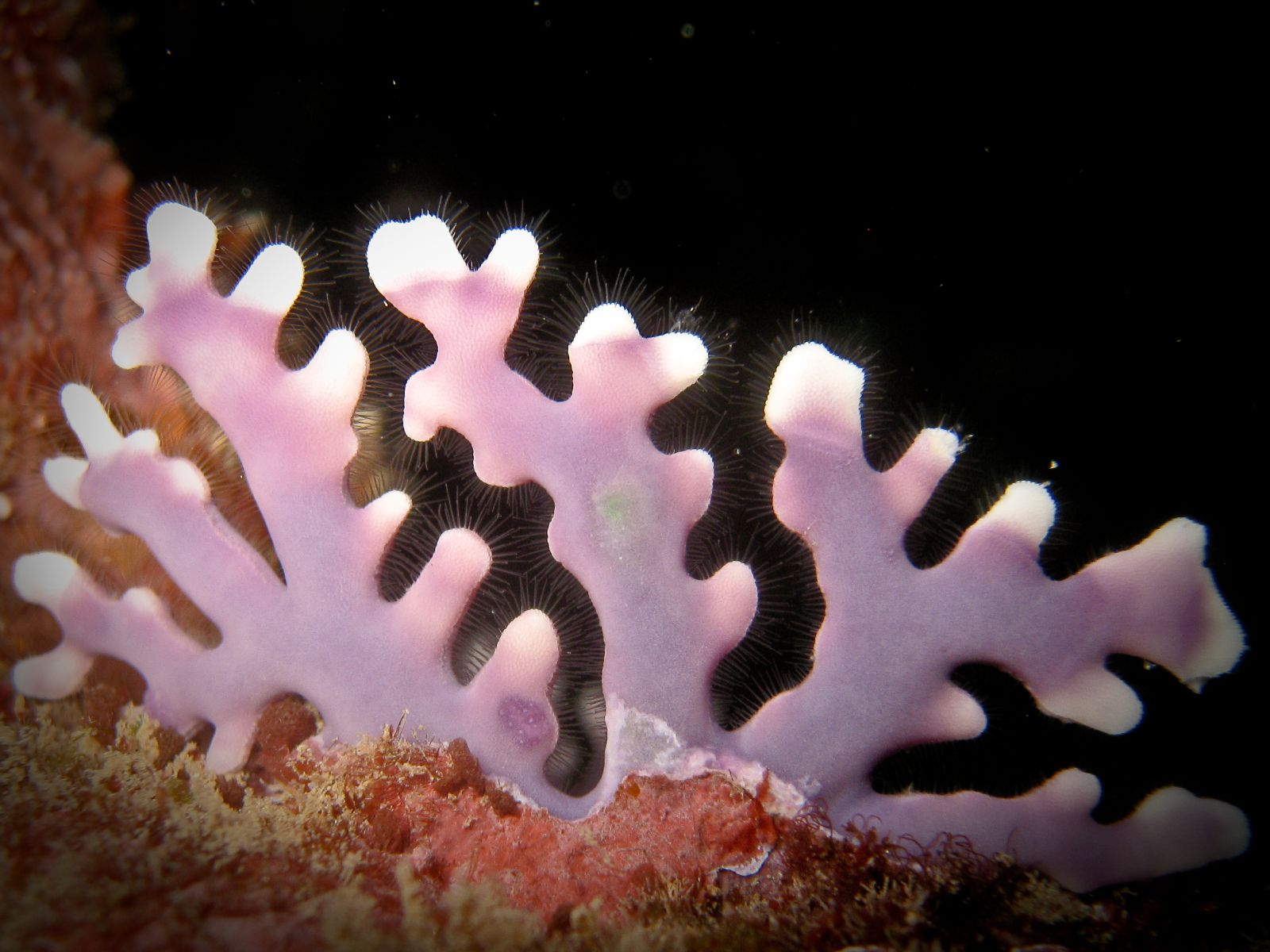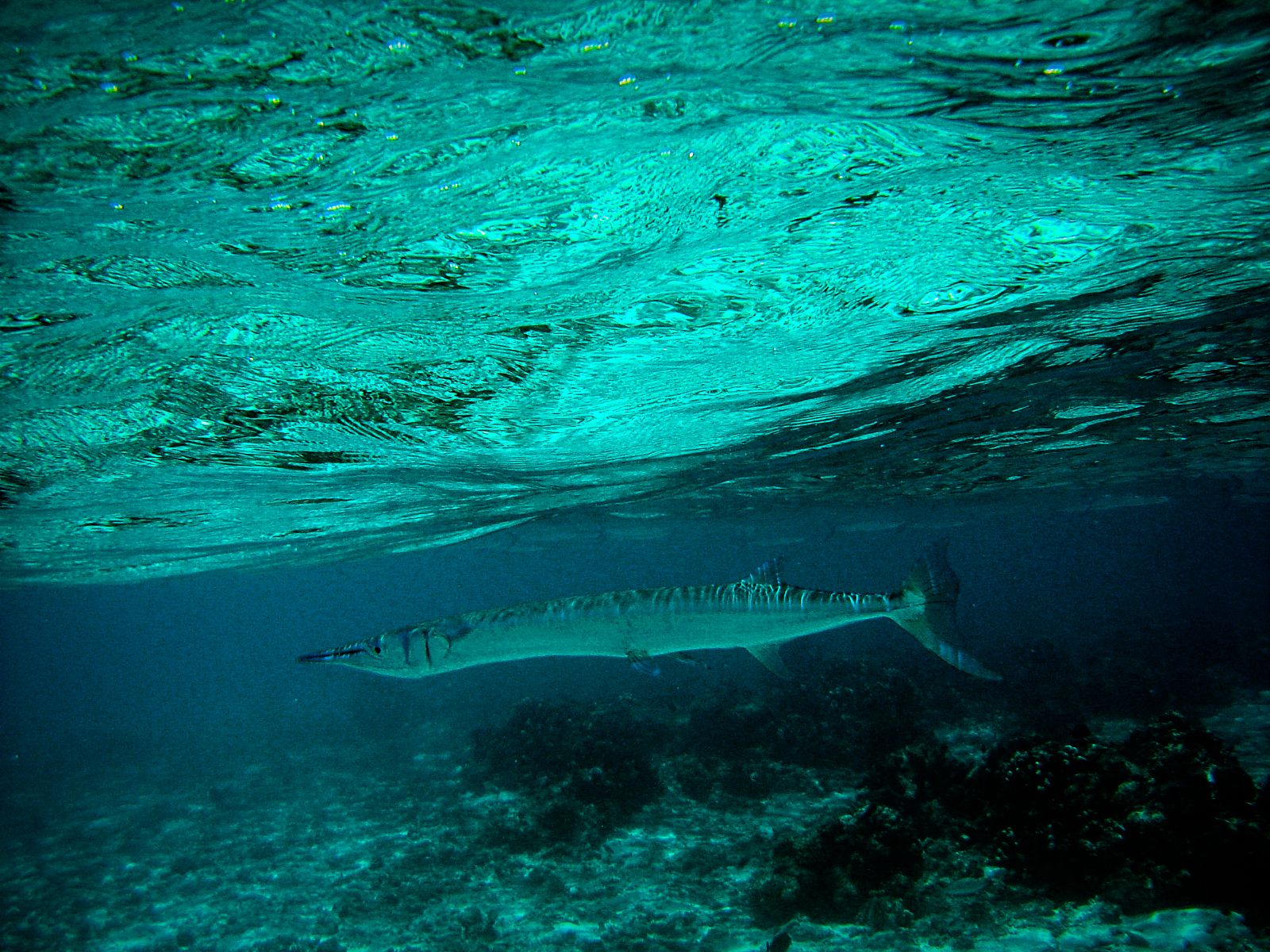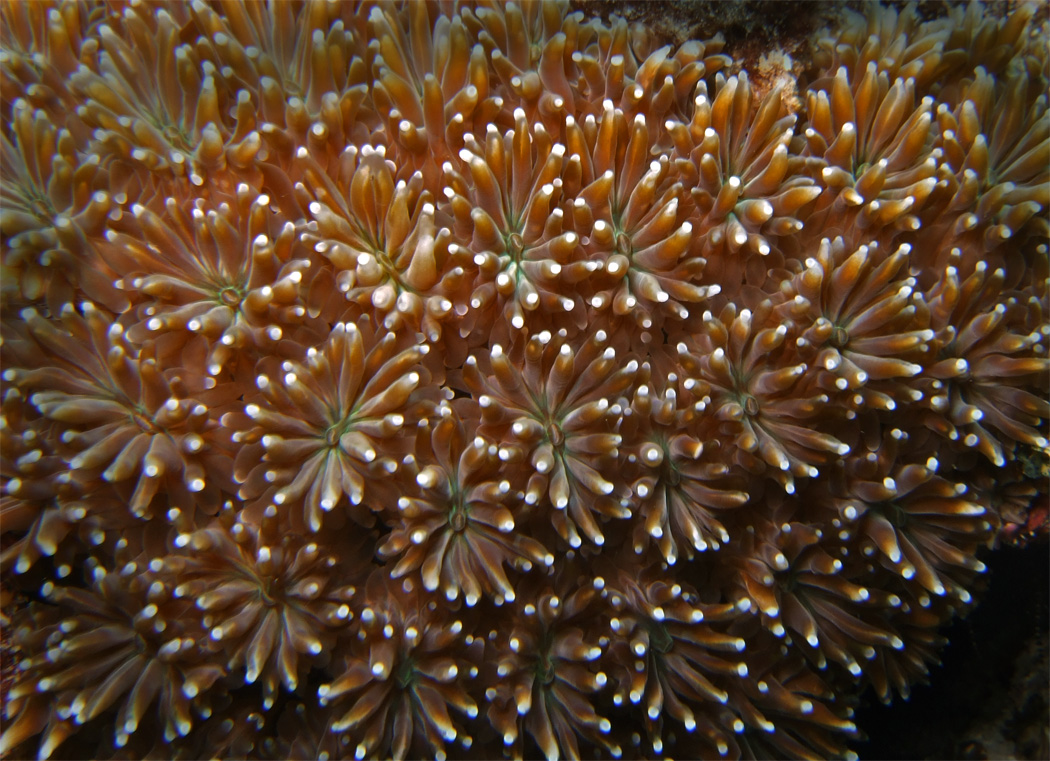 ---
To view Trash Collection Data, please click on the months below:
2010 Collection Data
2011 Collection Data
Data provided by ERICCO, LLC
Last Updated 4/16/2013